When you need a little boost, you can gain enough inspiration from wise words. Short inspirational quotes can motivate you to take action, stop procrastinating, escape your comfort zone, invest in yourself, and work hard.
Table of Contents
Best Short Inspirational Quotes
Every strike brings me closer to the next home run. Babe Ruth
Just one small positive thought in the morning can change your whole day. Dalai Lama
There are two ways of spreading light: to be the candle or the mirror that reflects it. Edith Whartona
Don't save your best for when you think the material calls for it. Always bring your full potential to every take, and be on top of your job, or they will replace you. Gabrielle Union
Do what you feel in your heart to be right – for you'll be criticized anyway. Eleanor Roosevelt
Change the world by being yourself. Amy Poehler
Opportunities don't happen, you create them. Chris Grosser
I don't walk away from things I think are unfinished. Arnold Schwarzenegger
Love your family, work super hard, live your passion. Gary Vaynerchuk
Mastering others is strength. Mastering yourself is true power. Lao Tzu
Dream big. Pray bigger.
Take time to do what makes your soul happy.
You do not find the happy life. You make it. Camilla Eyring Kimball
There is always light. If only we're brave enough to see it. If only we're brave enough to be it. Amanda Gorman
It is never too late to be what you might have been. George Eliot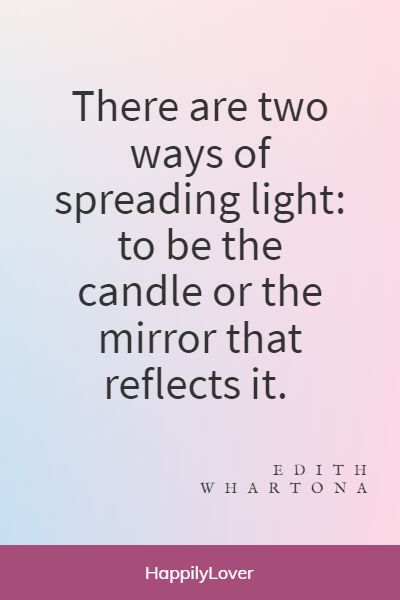 If you want it, work for it.
Whether you think you can or you think you can't, you're right. Henry Ford
The most wasted of days is one without laughter. E.E. Cummings
Don't let someone else's opinion of you become your reality. Les Brown
Grow through what you go through.
I've missed more than 9000 shots in my career. I've lost almost 300 games. 26 times I've been trusted to take the game winning shot and missed. I've failed over and over and over again in my life. And that is why I succeed. Michael Jordan
Stay close to anything that makes you glad you are alive. Hafez
I didn't fail the test. I just found 100 ways to do it wrong. Benjamin Franklin
Happiness often sneaks in through a door you didn't know you left open. John Barrymore
A person who never made a mistake never tried anything new. Albert Einstein
Happiness is not by chance, but by choice. Jim Rohn
It is never too late to be what you might have been. George Eliot
Life changes very quickly, in a very positive way, if you let it. Lindsey Vonn
Twenty years from now you will be more disappointed by the things that you didn't do than by the ones you did do, so throw off the bowlines, sail away from safe harbor, catch the trade winds in your sails. Explore, Dream, Discover. Mark Twain
Keep your face to the sunshine and you cannot see a shadow. Helen Keller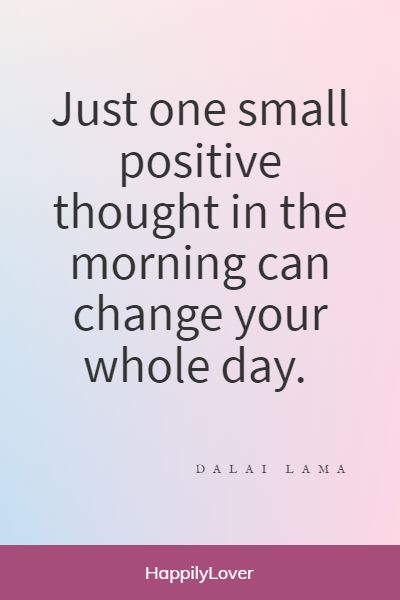 The most common way people give up their power is by thinking they don't have any. Alice Walker
Impossible is for the unwilling. John Keats
The mind is everything. What you think you become. Buddha
Believe you can and you're halfway there. Theodore Roosevelt
Either you run the day, or the day runs you. Jim Rohn
Failure is the condiment that gives success its flavor. Truman Capote
Life shrinks or expands in proportion to one's courage. Anais Nin
Cute Short Inspirational Quotes
You can't fall if you don't climb. But there's no joy in living your whole life on the ground.
When you have a dream, you've got to grab it and never let go. Carol Burnett
We must believe that we are gifted for something, and that this thing, at whatever cost, must be attained. Marie Curie
You must be the change you wish to see in the world. Mahatma Gandhi
Too many of us are not living our dreams because we are living our fears. Les Brown
Challenges are what make life interesting and overcoming them is what makes life meaningful. Joshua J. Marine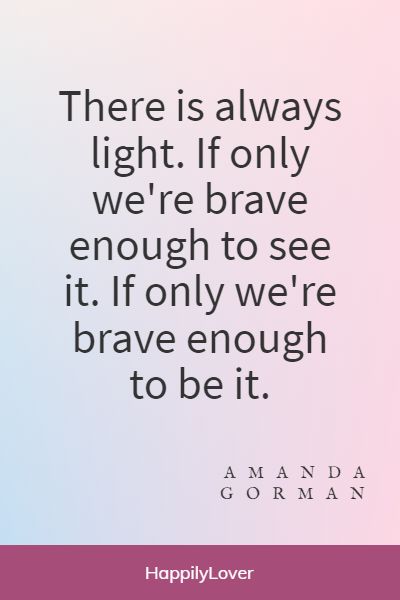 Wherever you go, go with all your heart. Confucius
If you want to lift yourself up, lift up someone else. Booker T. Washington
Be faithful to that which exists within yourself. André Gide
I have been impressed with the urgency of doing. Knowing is not enough; we must apply. Being willing is not enough; we must do. Leonardo da Vinci
My mission in life is not merely to survive, but to thrive. Maya Angelou
Limitations live only in our minds. But if we use our imaginations, our possibilities become limitless. Jamie Paolinetti
To be the best, you must be able to handle the worst. Wilson Kanadi
You become what you believe. Oprah Winfrey
Life is like riding a bicycle. To keep your balance, you must keep moving. Albert Einstein
A truly rich man is one whose children run into his arms when his hands are empty. Unknown
Every moment is a fresh beginning. T.S. Eliot
The two most important days in your life are the day you are born and the day you find out why. Mark Twain
Nothing is impossible. The word itself says I'm possible! Audrey Hepburn
You miss 100% of the shots you don't take. Wayne Gretzky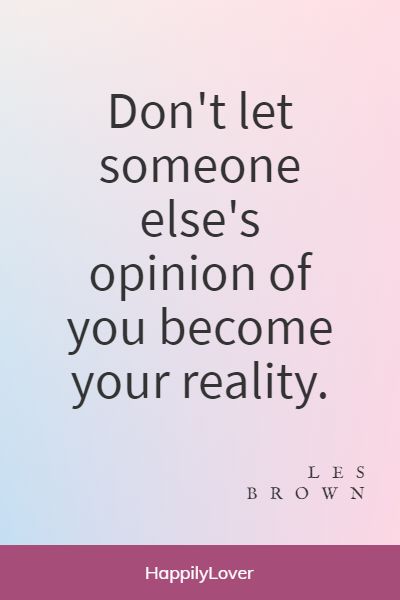 If it matters to you, you'll find a way. Charlie Gilkey
People often say that motivation doesn't last. Well, neither does bathing. That's why we recommend it daily. Zig Ziglar
Tough times never last, but tough people do. Dr. Robert Schuller
There is only one way to avoid criticism: do nothing, say nothing, and be nothing. Aristotle
If you're going through hell, keep going. Winston Churchill
Don't wait, the time will never be just right. Napoleon Hill
Everything you've ever wanted is on the other side of fear. George Addair
If I cannot do great things, I can do small things in a great way. Martin Luther King Jr
Definiteness of purpose is the starting point of all achievement. W. Clement Stone
Short Inspirational Quotes About Life
The bad news is time flies. The good news is you're the pilot. Michael Altshuler
If you hear a voice within you say you cannot paint, then by all means paint and that voice will be silenced. Vincent Van Gogh
Some people look for a beautiful place. Others make a place beautiful. Hazrat Inayat Khan
Ask and it will be given to you; search, and you will find; knock and the door will be opened for you. Jesus
I'm starting to think this world is just a place for us to learn that we need each other more than we want to admit. Richelle E. Goodrich
If the wind will not serve, take to the oars. Latin Proverb
We have a responsibility to help those around us and help others in need. Virginia Williams
Dream big and dare to fail. Norman Vaughan
No one has ever become poor by giving. Anne Frank
Our lives begin to end the day we become silent about things that matter. Martin Luther King Jr
Your worth consists in what you are and not in what you have. Thomas Edison
You may be disappointed if you fail, but you are doomed if you don't try. Beverly Sills
No one is useless in this world who lightens the burden of it to anyone else. Charles Dickens
Whatever you can do, or dream you can, begin it. Boldness has genius, power and magic in it. Johann Wolfgang von Goethe
The only thing that can grow is the thing you give energy to. Ralph Waldo Emerson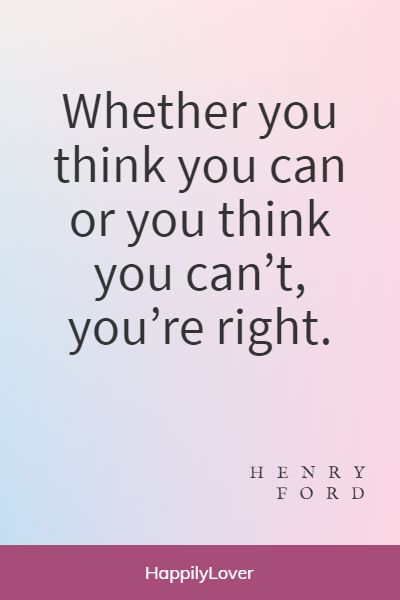 Every child is an artist. The problem is how to remain an artist once he grows up. Pablo Picasso
No greater gift there is, than a generous heart. Yoda
We can easily forgive a child who is afraid of the dark; the real tragedy of life is when men are afraid of the light. Plato
Your big opportunity may be right where you are now. Napoleon Hill
Life is 10% what happens to me and 90% of how I react to it. Charles Swindoll
A hero is someone who has given his or her life to something bigger than oneself. Joseph Campbell
An unexamined life is not worth living. Socrates
Positive anything is better than negative nothing. Elbert Hubbard
Your time is limited, so don't waste it living someone else's life. Steve Jobs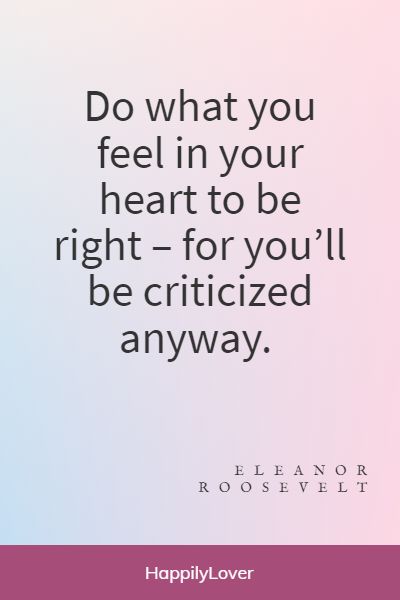 When we give cheerfully and accept gratefully, everyone is blessed. Maya Angelou
I've learned that people will forget what you said, people will forget what you did, but people will never forget how you made them feel. Maya Angelou
A wise man will make more opportunities than he finds. Francis Bacon
Few things can help an individual more than to place responsibility on him, and to let him know that you trust him. Booker T. Washington
Worrying is like paying a debt you don't owe. Mark Twain
Short Inspirational Quotes For Work
Certain things catch your eye, but pursue only those that capture the heart. Ancient Indian Proverb
Do what you do so well that they will want to see it again and bring their friends. Walt Disney
Start where you are. Use what you have. Do what you can. Arthur Ashe
I'm a slow walker, but I never walk back. Abraham Lincoln
When I stand before God at the end of my life, I would hope that I would not have a single bit of talent left and could say, I used everything you gave me. Erma Bombeck
There can be glory in failure and despair in success. Abraham Lincoln
How wonderful it is that nobody need wait a single moment before starting to improve the world. Anne Frank
Get to the point where you get allergic to average! You don't think average! Eric Thomas
When I let go of what I am, I become what I might be. Lao Tzu
You can choose to not let little things upset you. Joel Osteen
Life is not measured by the number of breaths we take, but by the moments that take our breath away. Maya Angelou
The only limits to the possibilities in your life tomorrow are the buts you use today. Les Brown
Happiness is not something readymade. It comes from your own actions. Dalai Lama
If you want to see a rainbow you have to learn to see the rain. Paulo Coelho
In order to write about life first you must live it. Ernest Hemingway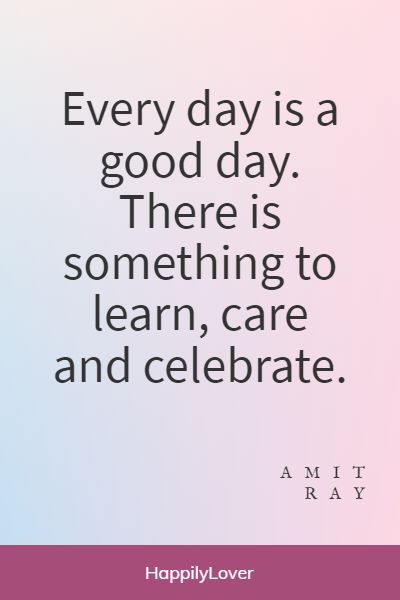 The key to life is not accumulation. It's a contribution. Stephen Covey
The big lesson in life, baby, is never be scared of anyone or anything. Frank Sinatra
Whatever you appreciate and give thanks for will increase in your life. Sanaya Roman
You take your life in your own hands, and what happens? A terrible thing, no one to blame. Erica Jong
The only real failure in life is not to be true to the best one knows. Buddha
The most difficult thing is the decision to act, the rest is merely tenacity. Amelia Earhart
Every day is a good day. There is something to learn, care and celebrate. Amit Ray
The only person you are destined to become is the person you decide to be. Ralph Waldo Emerson
No matter what happens in life, never lose sight of who you are. Yanni
Go confidently in the direction of your dreams. Live the life you have imagined. Henry David Thoreau
Live a day at a time and remember that tomorrow is another today. Wilferd Peterson
The best time to plant a tree was 20 years ago. The second best time is now. Chinese Proverb
I like the dreams of the future better than the history of the past. Thomas Jefferson
When one door of happiness closes, another opens, but often we look so long at the closed door that we do not see the one that has been opened for us. Helen Keller
Adventure is not outside man; it is within. George Eliot
Short Inspirational Quotes for Success
Everything has beauty, but not everyone can see. Confucius
No matter who you are, you have strengths. David De Notaris
You only live once, but if you do it right, once is enough. Mae West
You don't lose if you get knocked down; you lose if you stay down. Muhammad Ali
Many of life's failures are people who did not realize how close they were to success when they gave up. Thomas A. Edison
Get your ideas on paper and study them. Do not let them go to waste! Les Brown
If you want to live a happy life, tie it to a goal, not to people or things. Albert Einstein
The value of achievement lies in the achievement. Albert Einstein
Money and success don't change people; they merely amplify what is already there. Will Smith
A day wasted on others is not wasted on one's self. Charles Dickens
Your time is limited, so don't waste it living someone else's life. Don't be trapped by dogma which is living with the results of other people's thinking. Steve Jobs
Listen to what you know instead of what you fear. Richard Bach
Not how long, but how well you have lived is the main thing. Seneca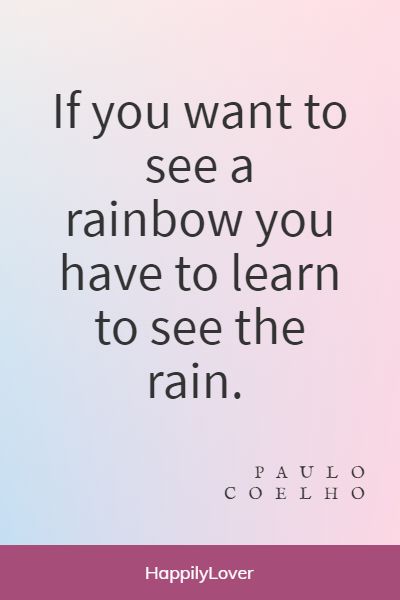 What's more encouraging than achieving the success you desire? Ray Divine
If life were predictable it would cease to be life, and be without flavour. Eleanor Roosevelt
Take calculated risks. Act boldly and thoughtfully. Ray Kroc
The best revenge is massive success. Frank Sinatra
Success is a well managed failure. Darren Jacklin
The person who says it cannot be done should not interrupt the person who is doing it. Chinese Proverb
Alone we can do so little; together we can do so much. Helen Keller
Fall seven times and stand up eight. Japanese Proverb
Real men treat the janitor with the same respect as the CEO. Michelle Obama
Never let the fear of striking out keep you from playing the game. Babe Ruth
Accomplishments will prove to be a journey, not a destination. Dwight Eisenhower
You can't use up creativity. The more you use, the more you have. Maya Angelou
Now I look beyond what I can't do and focus on what I CAN. Robert M. Hensel